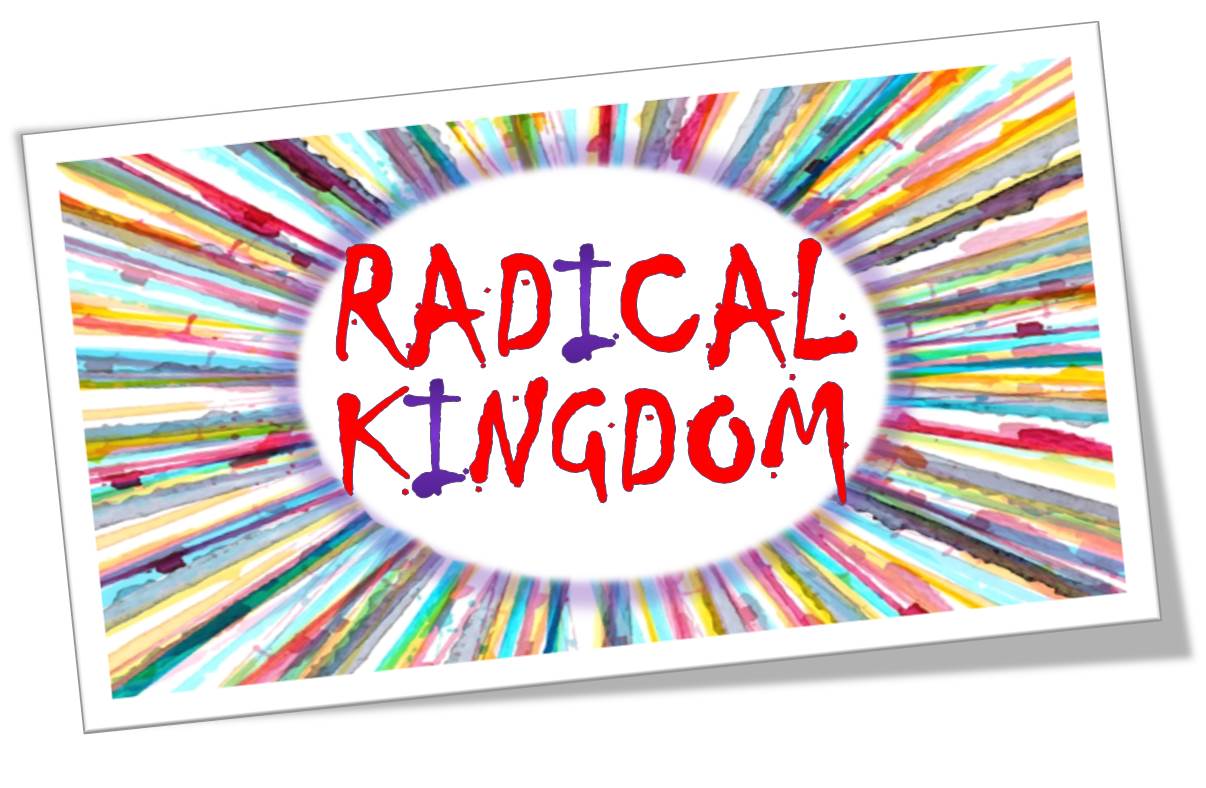 When Jesus began His ministry He started to talk about a Kingdom – the Kingdom of God, the Kingdom of Heaven. This "rule of God" in people's lives was His great theme and He illustrated what it meant in a whole variety of ways. It was totally radical and thoroughly transformative for those who accepted it and committed themselves to it as His followers.
This Radical Kingdom changed the world.
The question is, what does it mean for us today? Are those of us who call ourselves Christians, the Church, actually providing a great example of God's Kingdom to a world that needs to discover it? If not, what do we need to change?
In this series we'll look at some of the things Jesus said and did and find out how we too can be part of His "Radical Kingdom" and true to His teaching.
---
Loading Player...
---