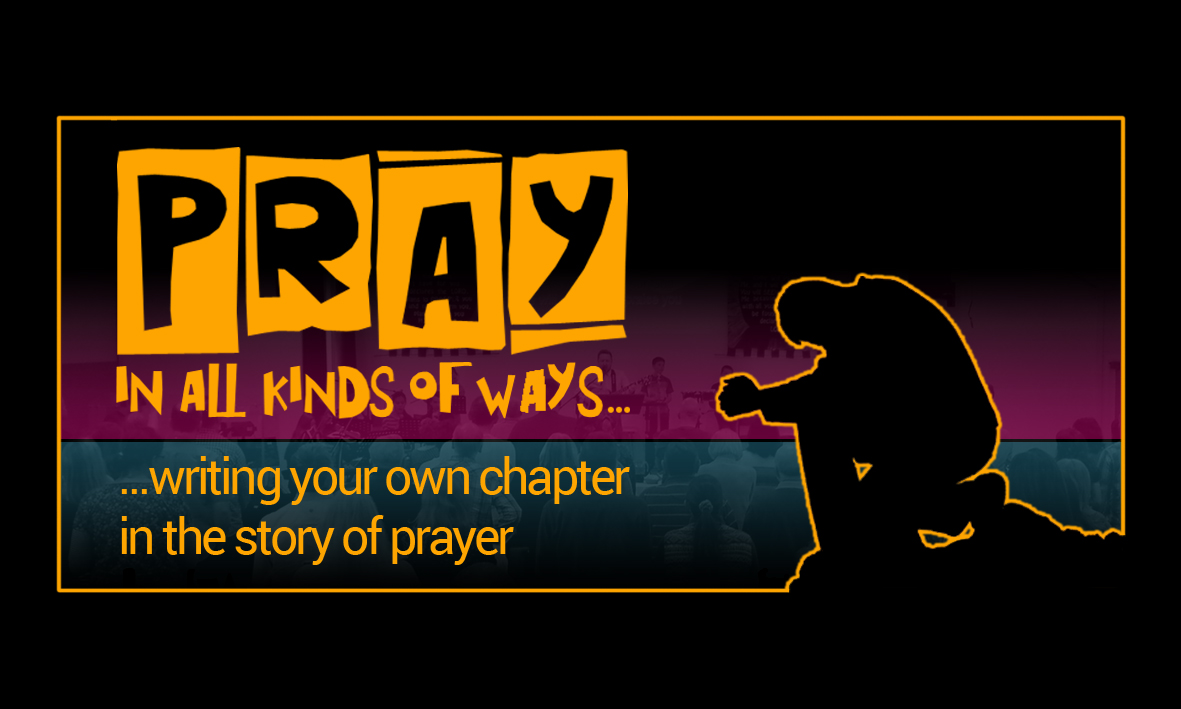 Our Bible teaching series through to Easter is "Pray!"
If asked the question "Why pray?" the best answer is probably, "Because Jesus did!" If he needed to pray then those who claim to be His followers can hardly expect not to! Yet it is true that many Christians find prayer difficult or feel guilty about their lack of prayer.
This series is not intended to make anyone feel guilty. We'd much rather see people motivated by encouragement than guilt! So we hope that this series will open up the possibilities of prayer in all kinds of ways that deepen our relationship with our loving God and see lives changed. That's exciting isn't it?
When Jesus' disciples saw the power of prayer in their Master's life they wanted to know the secret. He taught them. He gave them a radically different way of connecting with God by talking about Him as Father and giving them the Lord's Prayer. That's where this series begins.
---
Loading Player...
---