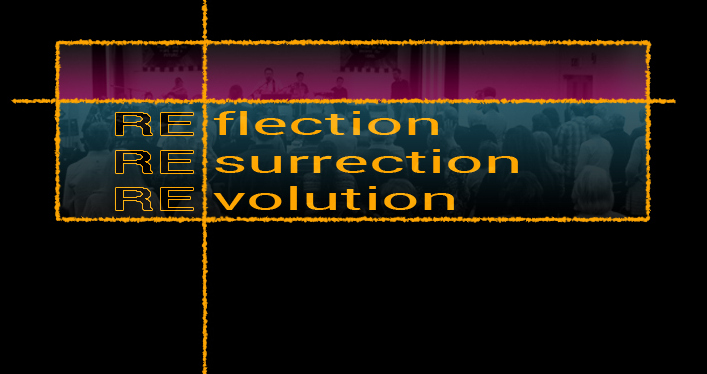 The teaching themes for February to May in 2015 will take us on a journey following the disciples as they lead up to and then watch Jesus' death and resurrection and then on into the Spirit powered launch of the church. Our overarching theme through that time is described by these three words:
Reflection : Resurrection : Revolution
We're inviting you into a journey of following Jesus that involves reflection, resurrection and revolution in our lives.
We'll observe, mark and experience the key festivals of Lent, Easter and Pentecost.
---
Loading Player...
---